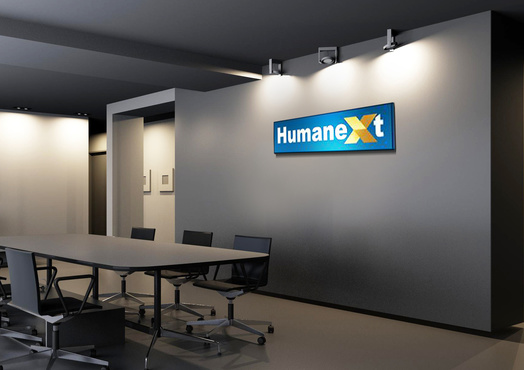 HumaNext

LLC, is a New Jersey, USA based company established in 2002. HumaNext is dedicated to helping corporate trainers and coaches, leaders, communicators, and consultants around the world with innovative products and services in the areas of training and development, employee engagement, communication, culture change, online learning and assessment, and train-the-trainer certification.
We are celebrating 17 years in business by offering reduced prices on most of our programs, certification, and events. Explore our store for what you need.
We have certified hundreds of trainers and coaches online and in live events in New York and California to deliver our training and coaching programs around the world. You can partner with us by getting certified to deliver a combination of training, coaching, and assessment programs in your country. Contact us.
Our award-winning HumaNext newsletter brings you free articles, ideas, and tools

. Sign up to get it: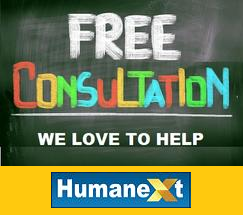 Please use the Contact Us page above to inquire about how we can help you.
HumaNext Specialized Websites:
Founder and President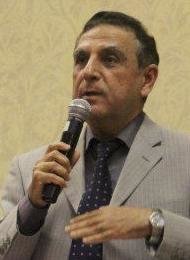 Francois Basili, founder of HumaNext LLC, has more than twenty five years experience as a corporate training/HRD and communication executive and consultant. He led a number of major cultural transformations for organizations in the US and abroad. He developed nationally recognized multi-cultural communication and diversity programs, and led workshops attended by executives from American, European, and Asian corporations.
Mr. Basili has given speeches to national and international audiences in major training conferences for the Strategic Research Institute and others, and has given interviews to several national publications on critical workplace issues. He has developed nationally distributed training programs on diversity, communication skills, creativity, and others.
Basili's corporate experience included heading the training/HRD and organizational communications functions for a $1.2 billion health care organization in New York. Before that he headed the community services and commercial operations functions for Bechtel Group at the largest project in the world at the time, the $20 Billion Jubail Project in Saudi Arabia. His writings appeared in publications in the US and abroad. He holds a B.S. from Cairo University, and a Masters in Public Administration from New York University. 
Become a HumaNext Partner to Deliver our Programs Anywhere in the World:
https://humanextstore.com/products/training-business-start-up