2 Be The Change Program
Order Now at Significant Savings!
2 Be the Change: Learn it then use it to train and Coach others to achieve breakthroughs for employees, communities, or clients.
Help people turn any project into an exciting achievement by starting inward then moving outward, from insight to impact.
People at every stage of their lives aspire to achieve big dreams and great goals, a challenge that often requires reinventing themselves, discovering their talents, and growing their strengths. This program helps you coach and train them using powerful concepts, models, and activities.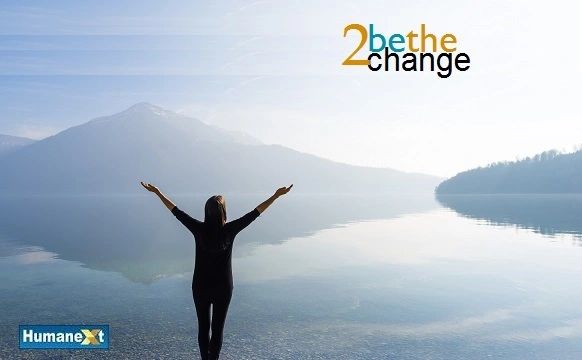 ​Personal change is one of the most exciting journeys people can take. With this program, you can deliver to your clients a highly exciting process not just to change their work-life, but also to train and coach others to do the same.. The process works for team projects and organization initiatives in any field and function. 
"2 Be the Change" 7-Week Program of Action-Learning Assignments You Can Use for Training and Coaching 
You will experience the rich and surprising "2 Be the Change" program and receive written coaching feedback when you do the assignments and share your results (optional), plus all the materials, assessments, and slides to use in helping others "2 Be the Change" (Cannot post it on internet / intranet). It covers: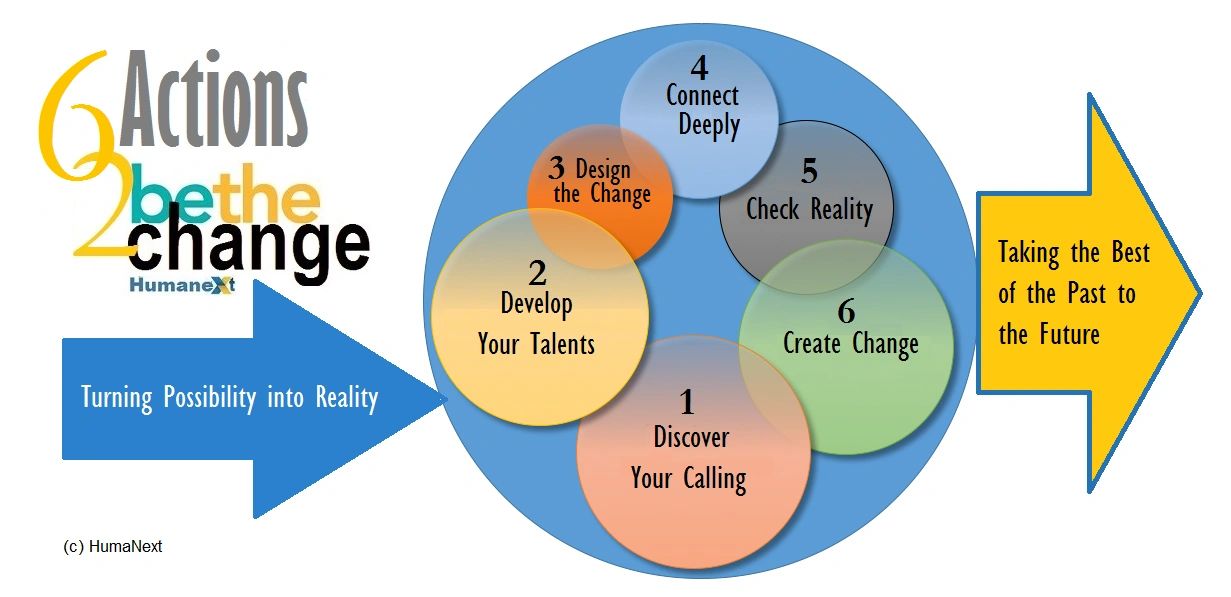 1-    Discover your calling, best-self, and life-patterns. (Self-discovery and Emotional Intelligence)
"Know Thyself" with assessments and simple yet powerful exercises. Self-awareness is the corner-stone of emotional intelligence. Understanding yourself and your past enables you to take the best of them to the future.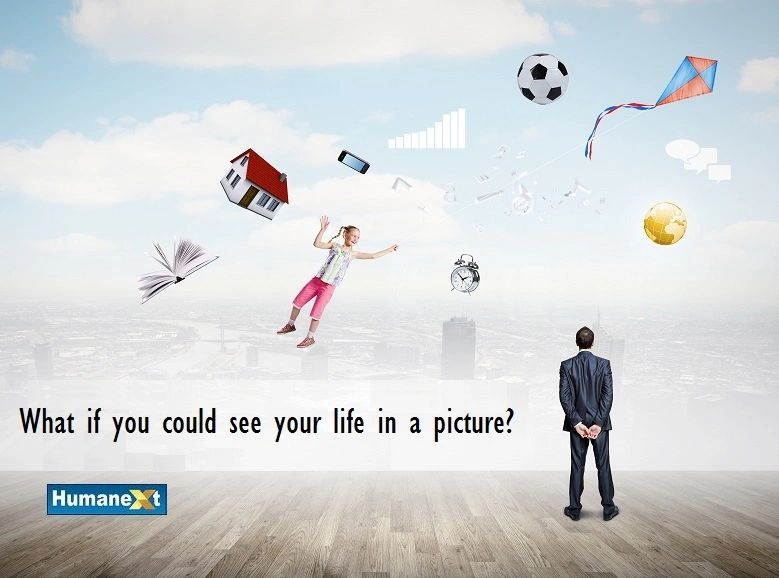 2-    Develop your strengths and talents to act with courage. (Self-growth)
With a powerful process for uncovering your hidden gifts you can focus on growing your true talents.  Building on your strengths, you can work in the zone and perform with ease to accomplish great goals.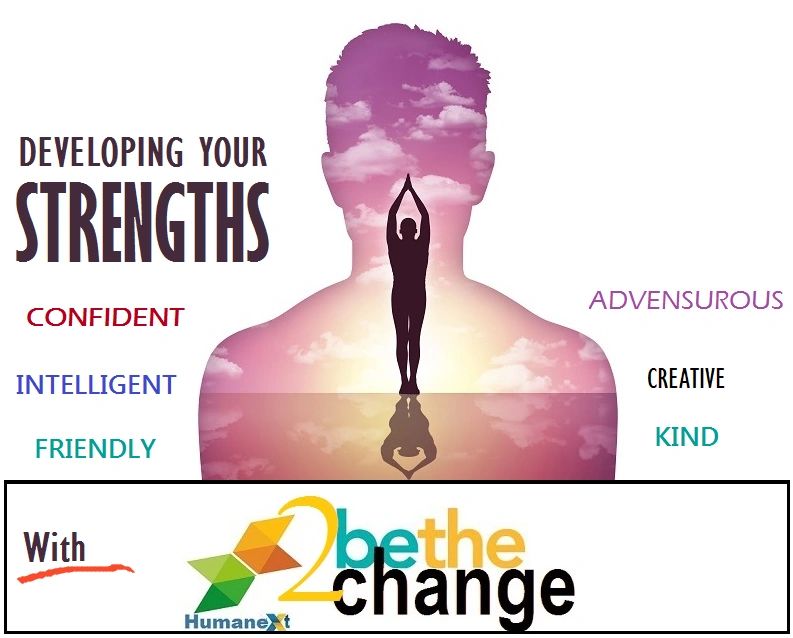 3-    Design the change, seeing something bigger. (Future Search)
Confident with the discovery of your true-self and inner-strengths, you start moving from the inside out, turning passion into mission, with the possibility of profit, designing the change you seek in yourself and others.
4-    Connect deeply with the language of leadership. (Compelling Conversations)
Create deeper connections and relation-shifts by relating to people on a deeper human level that wins their hearts and inspire their minds. Using the language of leadership, you will inspire people to accomplish great goals.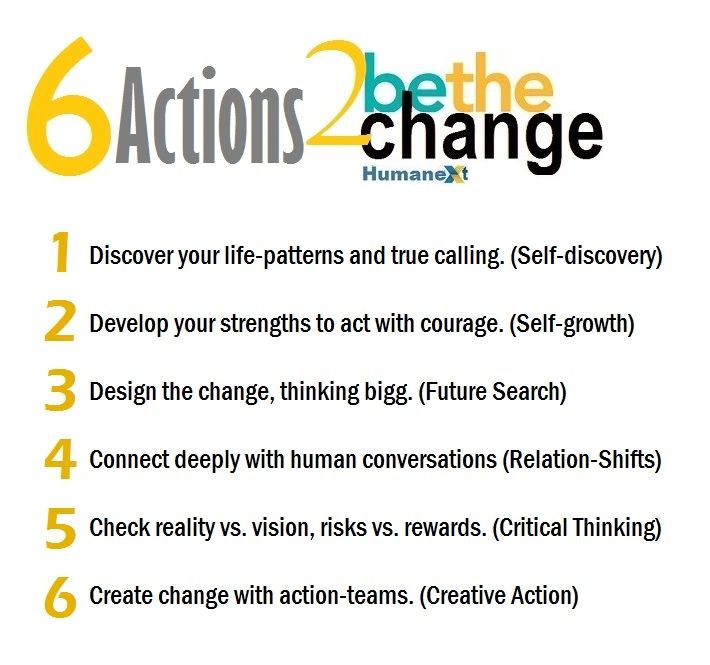 5-    Check reality vs. vision,  calculating risks and rewards. (Critical Thinking)
Apply critical thinking to know facts from fallacy and run a reality-check on your dreams. Truth becomes a liberating force, enabling you to take calculated risks and move with confidence to build your desired future.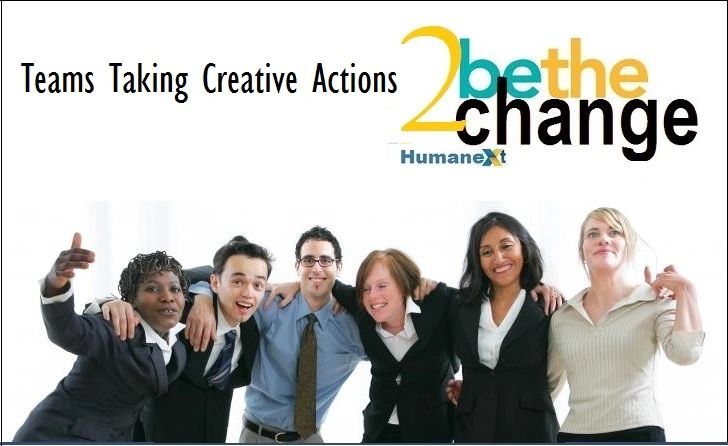 6-    Create the Change. Form action-teams to achieve great goals. (Creative Action)
Apply creative thinking and innovative ways of seeing your work and your world. Breaking from mental molds enables you to lead your teams toward new ways of living, working, and achieving extraordinary accomplishments.