Coaching Leader- Work as Sports
Significant Savings!

What if work became as exciting as play? How high would employee engagement reach? How big would your team's accomplishments be?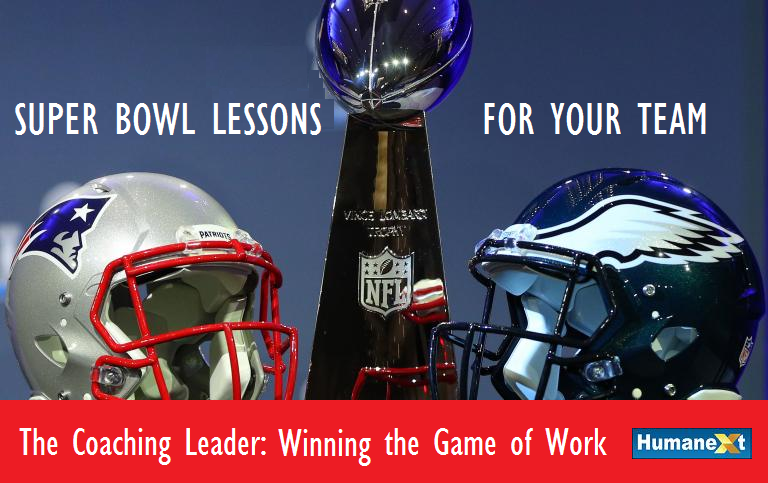 The Super Bowl combines the two aspects of "excitement" and seriousness or "efficiency".
So the biggest lesson from the Super Bowl is this:
When a team succeeds in incorporating the two dimensions of excitement and efficiency in its performance, it reaches outstanding levels of accomplishments, where it consistently produces great work.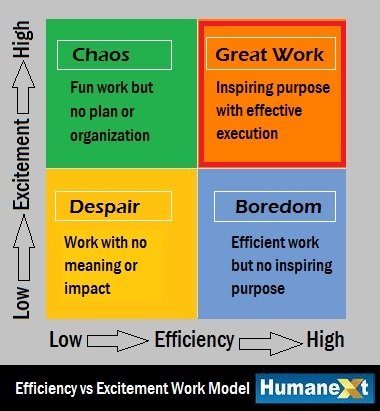 Learning from the excitement of sports is the powerful concept behind this innovative training workshop which was a pioneer of the concept of human gamification as applied to training, without the technology. The workshop is relevant to leadership, coaching, and team building.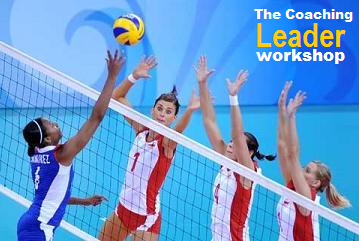 Instead of worn-out concepts like the difference between leadership and management, superficial motivational "tricks", and simplistic, mechanical interpersonal tactics, this workshop goes directly to the source of human behavior, intrinsic motivation, and inspired action.
The training is based on an exciting comparison between the worlds of work and play, asking the intriguing question: Why can't work be as exciting and self-motivating as play?
The workshop examines the factors that make play exciting, and offers ways for the leader to act as a coach to create these factors in his or her team players.
The Training Covers the Ten Dimensions of Coaching Leadership Using the Work as Sports Model: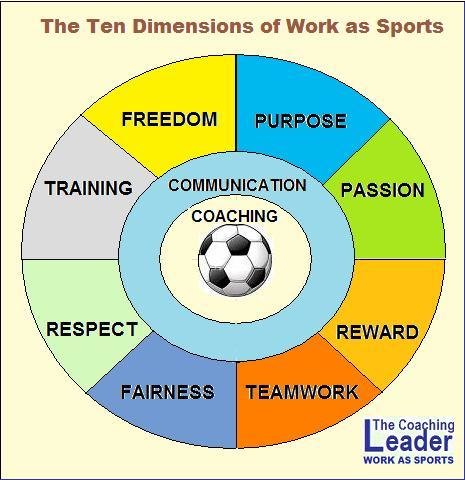 Developing the Players
1- Passion for Playing- Placement -You must be interested in the game. Nobody will play a sport he or she doesn't like. Ownership - Self awareness and confidence.
2- Pinpointing Purpose- Vision for self and the team - Clear, measurable goals
3- Dignity and Respect (Even when people are pulled off the game, they are recognized and not blamed. No one is put down or belittled.) The coach never blames individual players. Players don't blame the coach or their colleagues.
Building the Team
4- Teamwork with defined Roles and Responsibilities.
5- Training- Continuous skill building to increase individual and team performance.
6- Communication- Open, effective communication before, during, and after play.
Managing the Playing Field
7- Freedom: Give players the freedom to act, initiate, and achieve. The leader is a coach- cannot play- can only plan and guide, must delegate.
8- Fairness: A fair playing field (Measurements, Transparency, Ethics.)
9- Rewards and consequences for individuals and teams. The rewards and penalties are known.
10- Game plan- Execution: Develop action plan (game-plan / playbook) and start executing. Make changes as necessary to meet changing conditions.
This is an electronic product in MS Word that's customizable to meet your training needs. It comes with a detailed Facilitator's Guide, PowerPoint slides, and reproducible Participant Workbook for unlimited copies to unlimited trainees. The electronic program files will be emailed to you within 24 business hours of your confirmed order.