Certification for Cross Cultural Competence 3-in-1
Online Certification in Cross Cultural Competency and Cultural Intelligence
HumaNext 3-in-1 Trainer Certification consists of three parts:


1- First: You will learn advanced training techniques to become a better trainer on any soft skill topic with our Heart & Mind Learning methodology.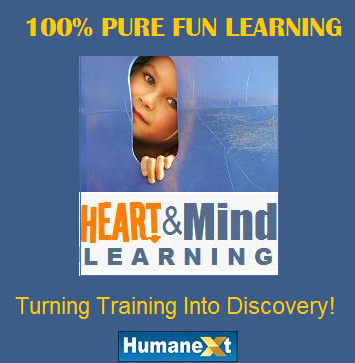 2- Then: You learn to use a number of powerful coaching models, tools, and templates to coach yourself and others to do great work and achieve dream goals.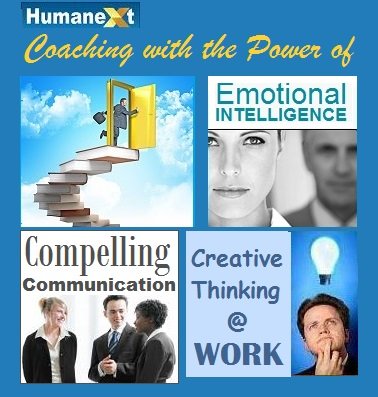 3- Then: You will learn to deliver the Cultural Intelligence workshop. Learn more about it below.
With the globalization of world economy, multi-national organizations, out-sourcing, the global executive and multi-cultural customer, the demand for effective cross cultural skills training has accelerated.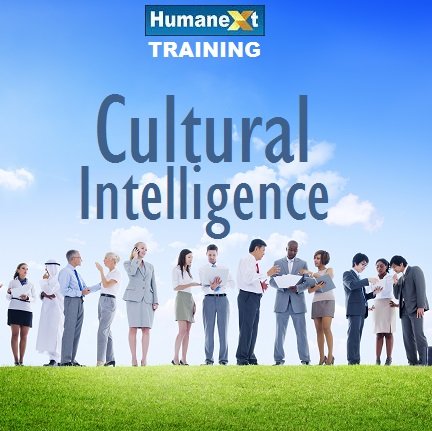 Cultural Intelligence Workshop



With the globalization of world economy, multi-national organizations, out-sourcing, the global executive and multi-cultural customers, the demand for effective cultural intelligence training has accelerated. the "Cultural Intelligence" trainer's program enables you to deliver a full day or half a day workshop on the key skills of cross cultural understanding and management.

The Workshop Covers The Following Key Topics

PREPARATION: A step-by-step guide for how to prepare for and promote this workshop to ensure success, including guides on delivering the training in various time frames. This section also includes a Cross Cultural Quiz to send to participants in advance to stir their interest or give it to them at the beginning of the session.

CULTURAL AWARENESS:  This section provides a complete Cross Cultural Skills Inventory participants can complete either in advance or in the session to get a picture of their level of cross cultural competency before the training. This part covers what culture is, what is clear and what is hidden, and how it impacts behaviors.

EXPERIENCING CULTURAL DIFFERENCES:  Simulation and real-life case studies that help participants have an "experience" of cultural differences in the session, often with surprising insights.

DEVELOPING CULTURAL INTELLIGENCE: Participants learn specific insights and skills for understanding and working effectively with cultural differences. This is done in an interactive manner that involves participants in discussions, role-plays, and exercises.

UNDERSTANDING AMERICAN & TRADITIONAL CULTURES:  Get deeper insights into the American dominant culture, including its African-American and Hispanic sub-cultures. Americans need to understand their own culture before trying to understand a different one. Others will also benefit from understanding American culture in order to work effectively with Americans.

METHODS FOR CONTRASTING CULTURES: The workshop covers a number of methods to understand and contrast world cultures. It then provides an innovative simplified and unified method to understand three broad categories of world cultures and compare them to each other and to the American culture. This is the easiest and fastest way to develop broad cross cultural understanding without spending countless hours trying to understand the culture and habits of each country in the world.

CROSS CULTURAL COMMUNICATION AND NEGOTIATIONS: The workshop includes applications on cross cultural negotiations that provide crucial insights and skills that help participants conduct successful negotiations across cultural differences.
​ 

Online certification occurs via MS Word and PowerPoint slides; recorded webinars,  a Wiki site for collaborative discussions and contributions, online assignments, and applicable online profiles / assessment.

You determine your pace of learning, moving as fast or as slow as it suites you - maximum flexibility, optimum benefits.

Certification by HumaNext means you get the rights to deliver our program unlimited number of times. Our certification does not give you credit toward an academic degree, but you will receive a printable Certificate of Completion designating you as a 

HumaNext Certified Facilitator 

in the subject of your certification.