Happiness Course and Workshop
  Learn, Coach and Train Others on "A Course in Happiness"- Timely for Thanksgiving and the Year's End.
Teach the topic everybody loves to learn: Happiness!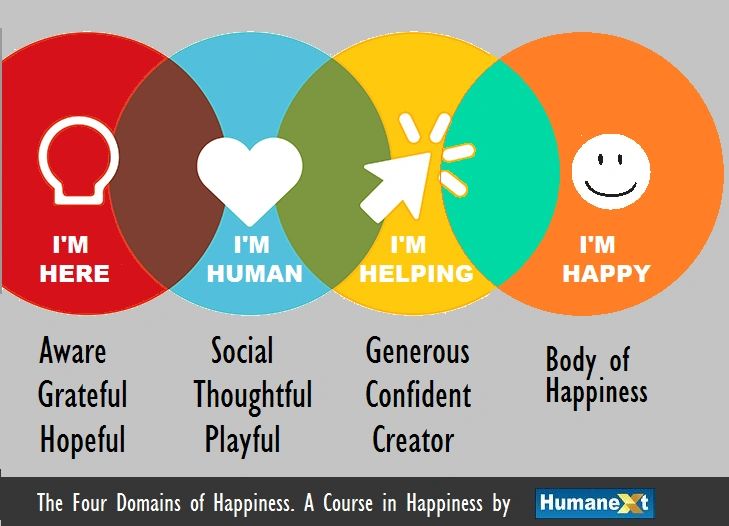 It's a Complete Workshop Package: A Leader's Guide, PowerPoint Slides, and Reproducible Participant Workbook to Deliver to Your Audience in Unlimited Number of Training or Coaching Sessions.                                     
Now you can deliver a training workshop that enables people to create and experience happiness both at work and in life at large. People do not need to choose between happiness and high achievements in work and life. 




This unique workshop brings the latest research-proven methods and techniques of creating happiness and experiencing the joy of fulfillment and accomplishments. The workshop integrates the latest research of 

Positive Psychology and puts it in an exhilarating learning experience. It shows how happiness is an integrative state of being that causes satisfaction in both personal and work-life. The value of happiness at work has been documented in a cover story of Harvard Business Review.


                      


The workshop is built upon a set of best practices in Four Domains of 

Happiness,

emphasizing actions people can take to create and experience happiness in their lives, work, and relationships.

                  
The program's topic, activities, and practices are of high relevance and interest to everybody, from trainers, teachers, coaches, and employees to volunteers, students, and communities, to family and friends.

You will receive the customizable, reproducible trainer's package, complete with a Facilitator's Guide, PowerPoint Slides, and a master, reproducible Participant Workbook for making unlimited copies for unlimited number of trainees in classroom style workshops.