Happy Culture Certification Online
Spring Break! Order for 50% off to Become a Certified Facilitator in 4 Weeks
Get certified online to create a happy culture of high employee engagement and performance at work. Receive everything you need to run a complete initiative, or just deliver powerful workshops, unlimited number of times to employees or clients. And you get our 3-in-1 certification.
Human Culture. Happy People. Great Work!
It is not a choice between work and happiness. It is a choice for work and happiness.
You will first learn to become a great trainer on any topic with our Heart & Mind Learning methodology, and receive its materials, then learn the Happy People, Great Work training topic. You will also receive our Coaching Course to coach yourself and others, part of our 3-in-1 Certification Program.

Now you can deliver a training workshop that enables people to experience the joy of creating a happy culture where great work is done. They no longer need to choose between a happy, human culture and the production of great work.




This unique workshop brings the latest research-proven methods and techniques of creating a culture that inspires joy of accomplishment and engagement at work. The workshop integrates latest research and best practices of

Positive Psychology, Employee Engagement, Collaborative Communication, Culture Change, and high performance, in a powerful learning experience that takes people from idea to impact.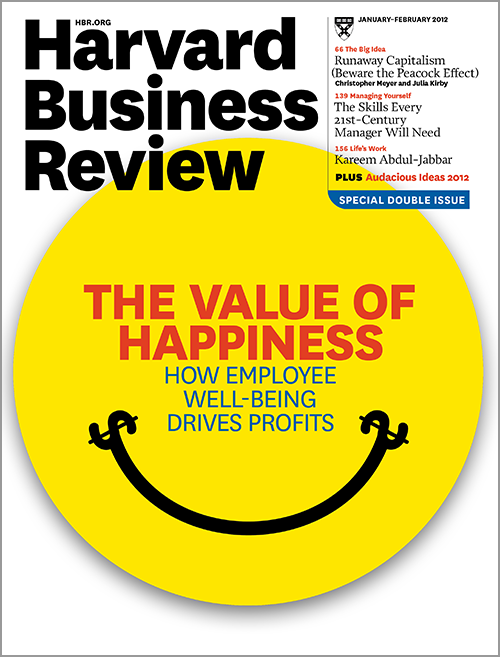 The workshop covers the key drivers of happiness, engagement, and accomplishments at work. It brings forth the fruits of research on the impact of happiness on high performance, and provides the specific examples and actions that make this connection possible.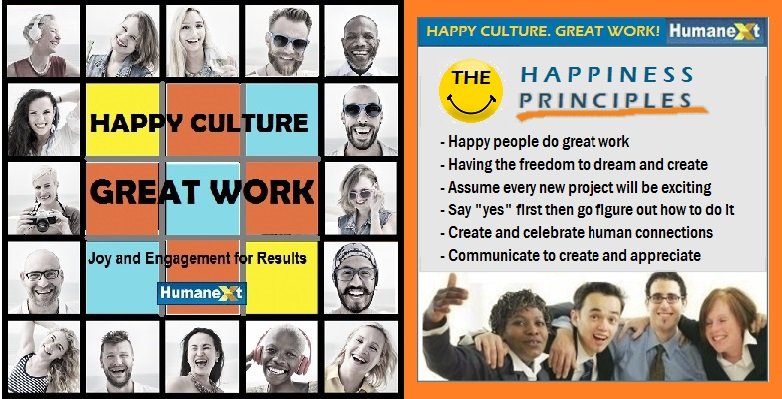 The key concepts and competencies covered include:
Making the case for a happy culture at work.

What people want most from work and how to deliver it.

The vital role of positive communication and how to spread it.

How to build positive human relations at work.

Installing the drivers of employee engagement.

What is "Great Work" and how to do more of it.

The key tools for doing better work at less time.

The workshop is built upon a set of best practices and

Happiness Principles

used by organizations that have built a great happy culture for their employees and customers, from Facebook and Google to Disney, MetLife, and others.
Your certification will enable you to learn online and receive complete materials to deliver this customizable, reproducible workshop with a Facilitator's Guide, PowerPoint Slides, and a master, reproducible Participant Workbook for making unlimited copies for unlimited number of trainees.