Trainers Resource Program
No Trainer Should Be Without
Year-Long Trainers Materials / Continuous Learning Campaign / Action-Learning/ In-Session and On-the-Job Challenges and Activities, Train-the-Trainer, Ready-to-Deliver Workshops, Support, with a Live one-on-one Coaching Option - Choose from the order menu.
                                 
It's like having your own train-the-trainer, training materials developer, training tools supplier, problem solver, career adviser, and optional live one-on-one coach, all in one, all year round, at a fraction of the cost, to be used by up to ten trainers and leaders in your organization at the same time.

The most comprehensive year-long trainer support, supply, and advice program of its kind. Offering:
Supplying you with fresh, innovative training materials / activities / assessments / action-learning / every two weeks for one year, or weekly for six months (24 segments total).

Use the materials for your own self-development as a trainer, and to develop your audience, for up to 10 trainers of the same organization.

The innovative, experiential materials can be used with trainees before, during, or after other training programs, or in support of them, adding a vital component of on-the-job actions and campaign-learning approach.

Expanded for 2019 to provide 5 choice training programs instead of just 2 as in the past.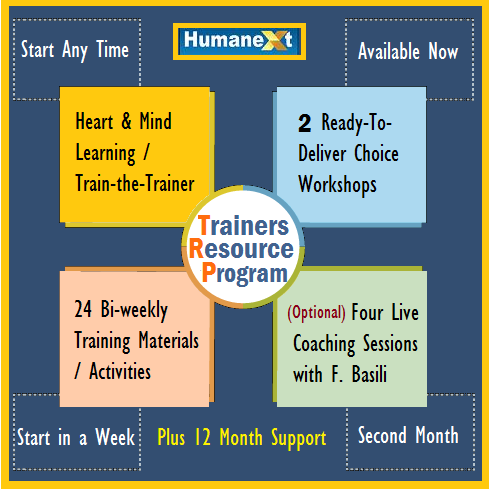 The materials include reproducible assessments, latest training concepts and insights, experiential training activities, on-the-job action learning activities, and best practices of some of America's leading organizations.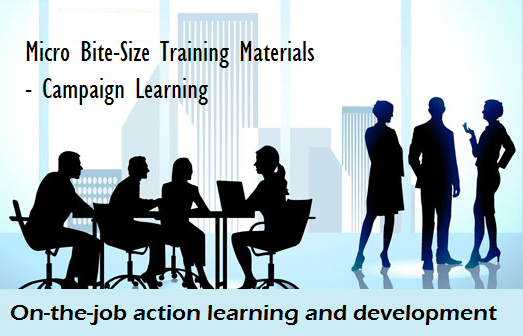 Providing you right away with your choice of two (changed for 2019 to five) complete training workshop materials - select from below and let us know after you order (regular price $495 each)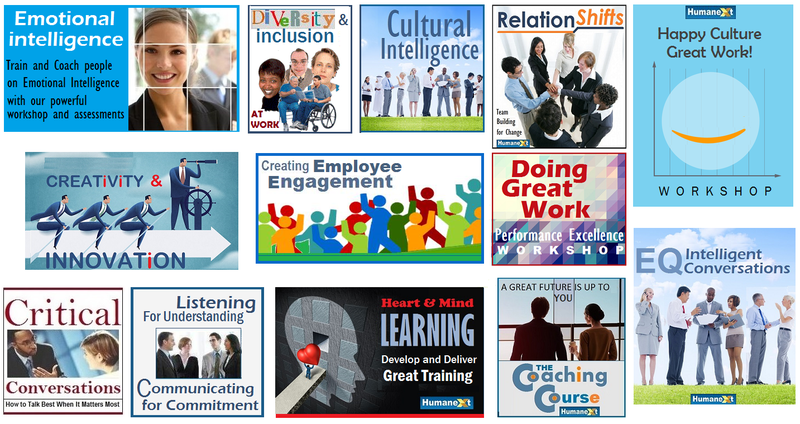 You-learn online program, including our powerful "Heart & Mind Learning" train-the-trainer methodology documents  to turn any traditional training session into an extraordinary learning experience with experiential training methods and activities that touch the hearts and minds of your audience.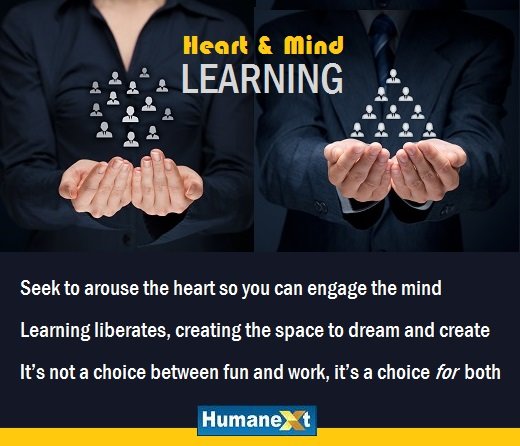 Supporting you with answers to your emailed questions or issues throughout the year.
Live Coaching Option: Use the menu to choose this option that gives you every thing described above PLUS four live one-one-one coaching sessions by phone with HumaNext President to overcome any current challenges, achieve your goals, and boost your career. ($800 value)
Total regular value of the various components of this program is over $2000. Offered now at a significant discount.
Select the Workshop of your choice with everything you need to deliver to your audience (see the graph showing the titles of available programs).
Key Advantages: 
You will be able to constantly offer fresh new training materials to your employees or clients. You get new materials every two weeks, covering activities, assessments, and methods to develop people and boost performance. The materials are taken from some of HumaNext's best programs - Like the Human Interaction Program - and from new programs we develop all the time.
The pace of the program is comfortable yet responsive. You are not bombarded with content daily. The bi-weekly pace enables you to absorb the new materials with ease.
Yet our support is available, just contact us with questions or issues anytime up to the limit of 24 times a year.
No other online program gives you the added advantage of live coaching sessions with a top training executive and pioneer like ours. You will get the benefit of over 25 years of experience developing and delivering training and coaching programs on today's most in-demand topics, with clients from leading American organizations and corporations.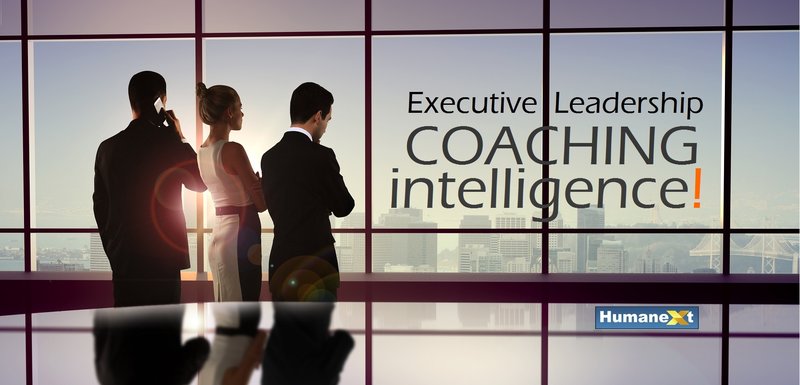 Your coach, HumaNext President Francois Basili, can help you not just with training design and delivery strategies, but with issues and practices related to advancing your career and dramatically boosting your competencies as a trainer and leader. He has coached and trained a large number of executives, managers, and team leaders for over 20 years in the US and abroad. Your issues and coaching sessions are held in confidence, allowing you to get the same benefit top executives get from leading executive coaches today.